All

Health

Spirituality

Life & Inspiration
Most Popular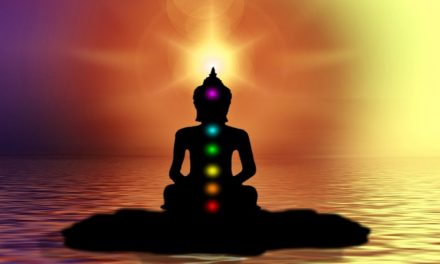 ALL POSTS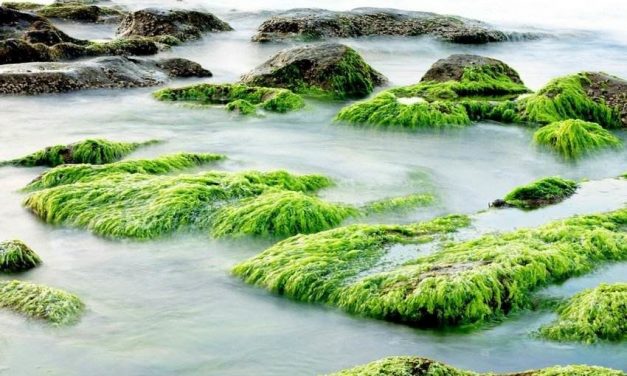 Spirulina is a spiral-shaped microalga whose deep greenish-blue color gives water its greenish...
Read More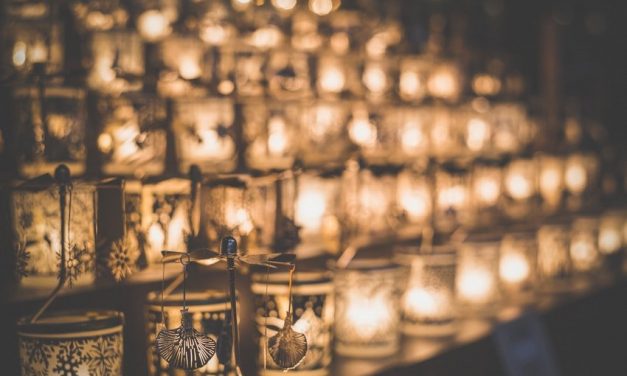 Everything is energy. Every person or event creates energy especially if there is a lot of...
Read More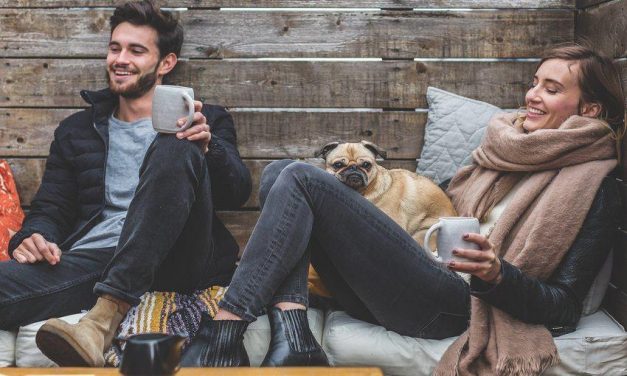 In the olden days, people married for love and that was sufficient reason. They stood by their...
Read More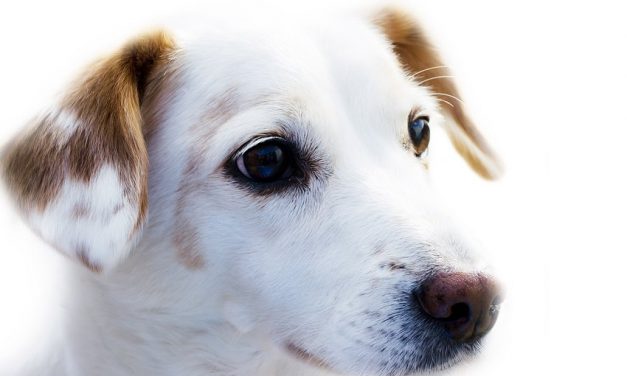 If you live in an apartment, space is a huge limitation. You have to consider letting go of your...
Read More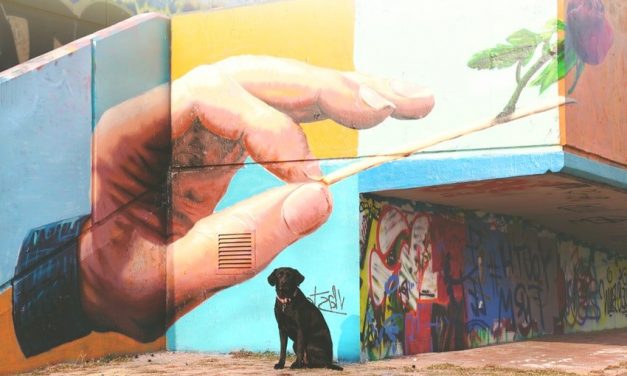 Don't you just admire artists when they create great music, paintings, books, machines and even...
Read More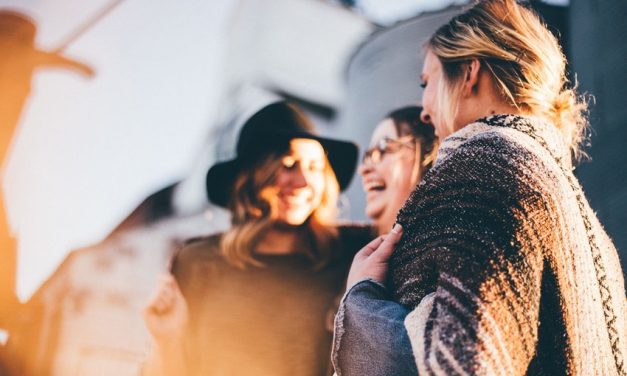 Positive thinking is a habit that you can cultivate and develop over time. Like all habits it...
Read More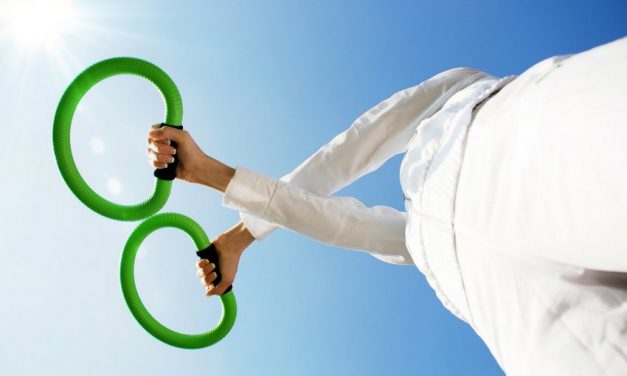 The Smovey is a very simple exercise gadget that was invented by Johann Salzwimmer, an Austrian...
Read More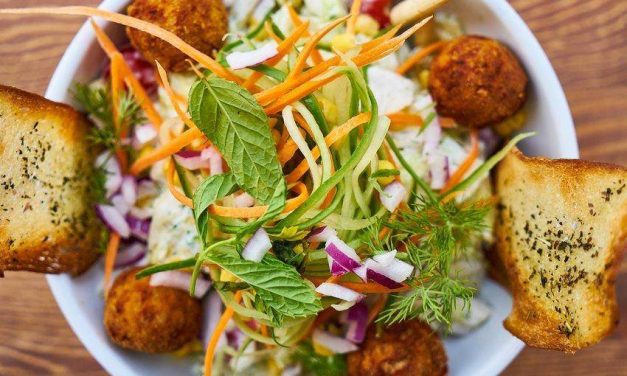 Food is not created equal. There is unhealthy "food" and there is what is referred to as healthy...
Read More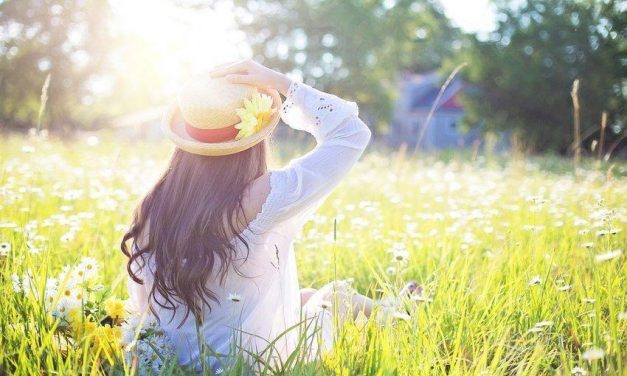 Meditation is the process of retiring into the quiet of the soul, the still place within. The...
Read More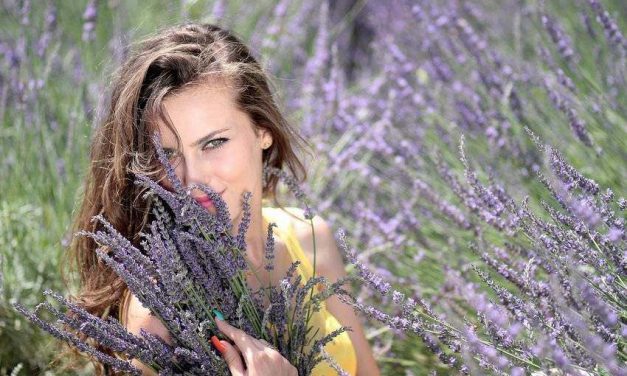 Homeopathy is one of the many natural ways of treating sick people that should not be confused...
Read More

Follow Us
RECENT POSTS