Angel therapy is the healing of physical, emotional and mental problems with the power of angels acting through a practitioner. It is not a new thing; it is well known among Christians, Muslims, Judaists and Zoroastrians.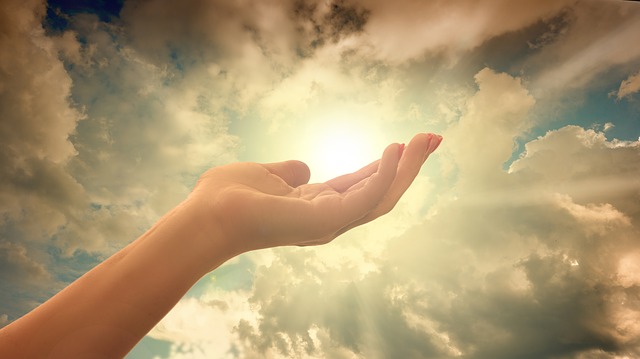 A sick person can conduct her own healing if she knows how. Other people need an angel therapy practitioner who either uses a symbol (each archangel has a special symbol) to call a particular angel or can simply channel the angel. The practitioner can either give face-to-face therapy or give long distance healing.
What are Angels?
Angels are light beings who act as messengers of the Divine. They are lower in the hierarchy of light beings. The first level of light beings consists of the Seraphim, the Cherubim and the Thrones which are the heavenly counselors. The second level are the heavenly governers which consist of Dominions, Virtues and Powers. The third level are the the heavenly messengers which consist of the Principalities, the Archangels and the Angels.
Human beings mostly work with the Archangels and the angels
Each Archangel is in charge of a particular human sector and the one in charge of healing us is called Archangel Raphael. Angel therapy for illness is mostly done through him but other archangels can be called for other areas of human trouble such as business and relationships.
Angels are universal so they are not limited to any religion. Whatever your religion, or lack of religion, or spirituality, the angels are available to help. Basically their purpose is to serve us and they are happy to be called into action any time.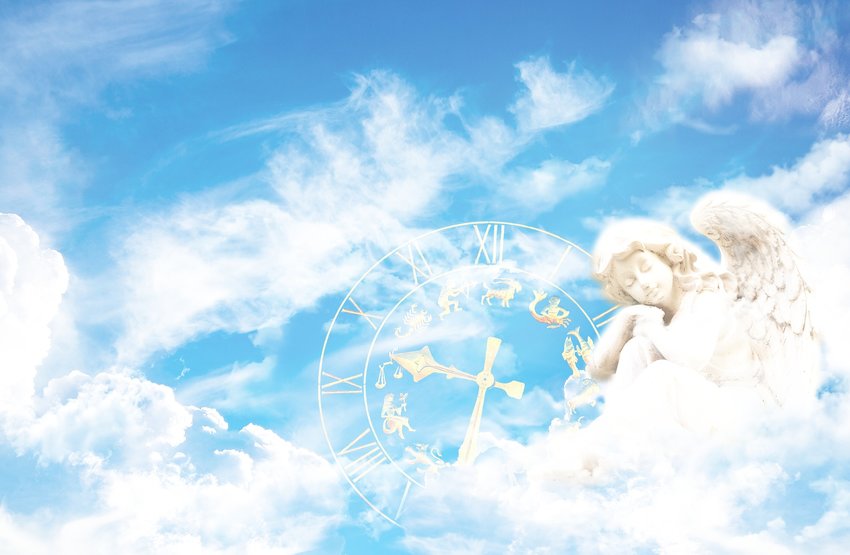 What Happens During a Session?
If you visit the angel therapy practitioner, you may be asked to lie down on a therapy bed or to sit comfortably in a chair. The therapist will make sure that you are warm and comfortable. He/she may include soft lights, gentle music and essential oils in the therapy room.
The therapist then asks the healing angel for help and then channels the energy. Where the thought goes, energy follows. The therapist is guided by images and senses to send healing to the right place on the patient's body. Touching the patient is not necessary – the energy is simply channeled with hands hovering over the patient. Should any touch be necessary, it is very slight and non-invasive.
During the healing session: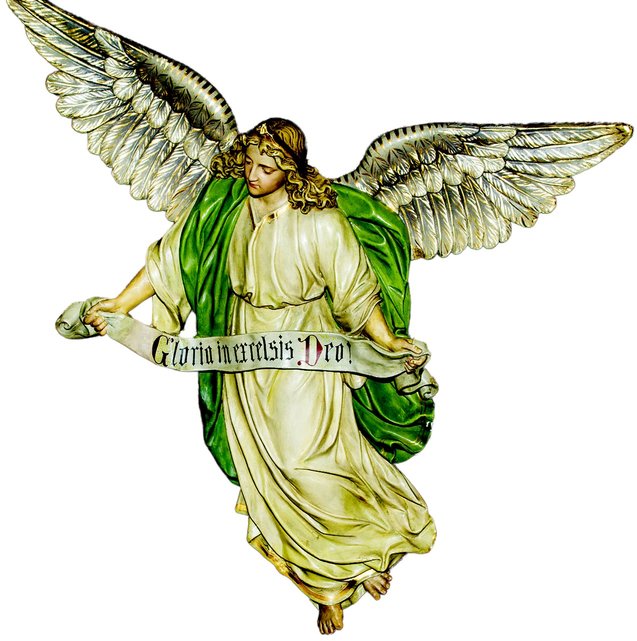 You may experience different sensations. For example you may feel the presence of the angel, movement of energy, heat, coolness, tingling or a deep peace. You may see colours or energy movement or light. You might not feel or see anything at all. It is therefore wise to go for a session with an open mind instead of expecting specific expereinces.
After the healing session:
You may feel more relaxed, at peace or as if a huge burden has been lifted from you. You may feel tired or the need for a nap. You may even feel emotional: any emotions (tears, anger, etc.) that you have suppressed for a long time might surface and be released as part of your healing.
Sometimes the practitioner is guided to do the card reading to clarify certain issues for you. If not, the practitioner will ask you if you want a card reading. If you have a number of issues that you need to clarify, go to your session prepared.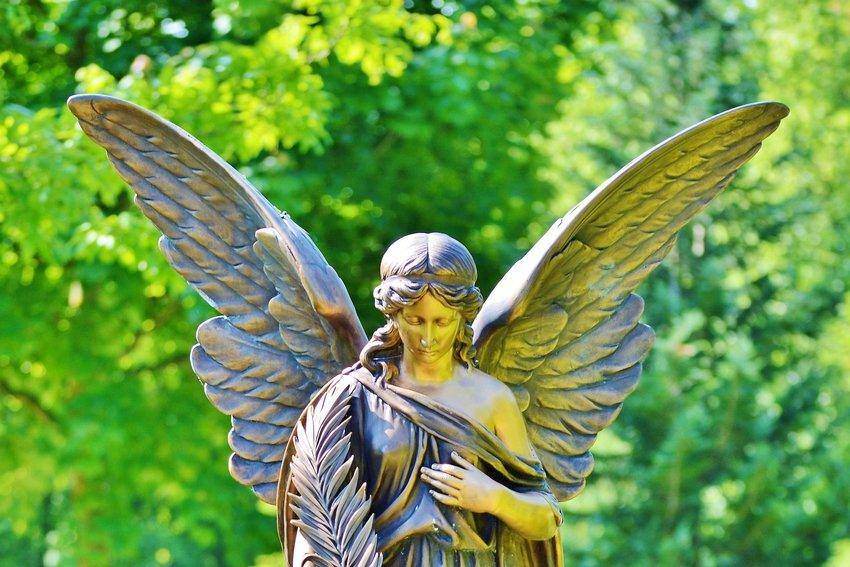 Benefits of Angel Therapy
Angel Therapy is a very powerful energy healing modality. You might just need one or several sessions depending on what needs to be corrected in your body and mind.
The Benefits of Angel Therapy:
It unblocks the energy systems of the body

It releaves stress related to depression, headaches and other problems

It is suitable for people of all ages without worrying about dosage levels

It will effect physical, emotional and mental healing all at the same time

It is very safe: you only get as much energy as you need so there is no risk of overdose

Lower emotions and disempowering thought pattens are released as part of the treatment

It can be used to complement any ongoing medical treatment without risks of interfering with it

There is no need to diagnose the illness. The therapist is guided by angels to do whatever is necessary to effect healing

It releaves psychological problems such stage fright, anxiety, social anxiety and lack of self confidence in certain situations

The angels will uncover connections between the site of pain and the origin of that pain which can be physical or emotional

When necessary, the practitioner might include etheric cord cutting to help you to cut ties with certain places, people, situations, addictions or habits

It releaves physical illnesses such as asthma, menstrual problems, menopausal problems, chronic fatigue syndrome, and many other illnesses that conventional medicine fails to treat
Make friends with the angels, who though invisible are always with you. Often invoke them, constantly praise them, and make good use of their help and assistance in all your temporal and spiritual affairs.  / Saint Francis de Sales /
Distant Angel Therapy
If you cannot visit a practitioner, do not worry. Angel therapy can be provided at a distance. In fact you can be in the next room, the next town, another country and even overseas and still benefit from it.
Whether angel therapy is used alone or in conjunction with other alternative therapies such as reiki, crystals or aromatherapy, it is very effective. It accelerates healing without any unpleasant side effects.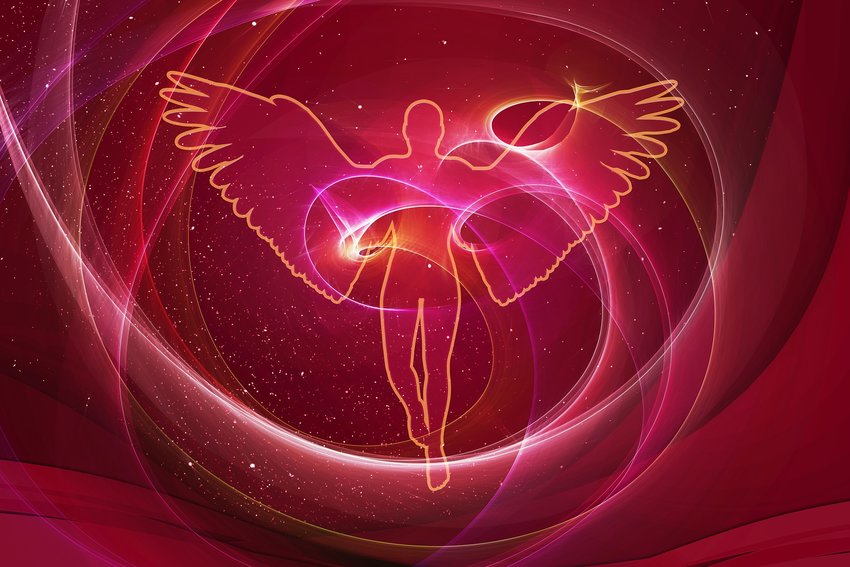 How Angel Therapy Can be Used
Angel therapy is useful for healing physical, emotional, mental and even spiritual problems in humans. It is also useful for the healing of pets. Some people request angel healing for places, for example to cleanse a house or an office that has negative energy. That means if you move into a house that has too much negative energy that is causing discomfort for your family, you can ask your angel therapy practitioner to cleanse it. If a business is ailing, it can be healed through cleansing of the place of business and infusing the place with new energy.
There is no limit to what angel therapy can do for you. The only requirement is that you should believe that it is going to help you and surrender to the process.
Length: 60 minutes
Price: 50 €